European tours
European tours
Unwind on one of our escorted tours
Venture further afield on your next holiday – let us take you on a European adventure. For 2019 we are running six escorted European tours to stunning destinations including France, Austria, Italy and The Netherlands.
Every trip has been carefully put together especially for our members and include a balance of organised excursions and free time, all with friendly Caravan and Motorhome Club tour hosts close at hand throughout the duration of your holiday.
Our European tours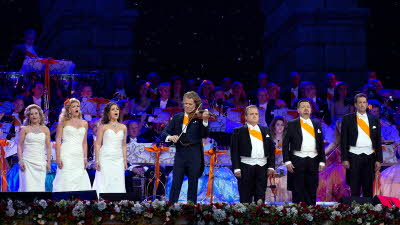 Tour departs 5 July 2019
Experience the sound of André Rieu as part of this jam-packed tour to Valkenburg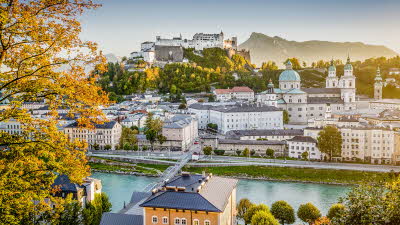 Tour departs 23 June 2019
Enjoy pristine waters and spectacular mountain landscapes on this tour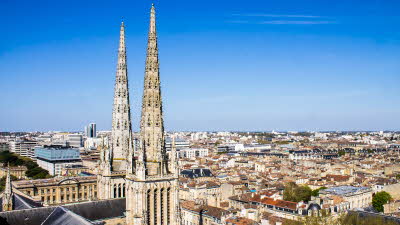 Tour departs 25 May 2019
This escorted tour lets you explore the seaside region of Poitou Charentes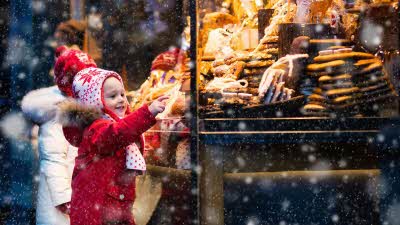 Tour departs 3 December 2018
This tour of Germany's, Belgium's and the Netherlands markets is jam-packed with festive cheer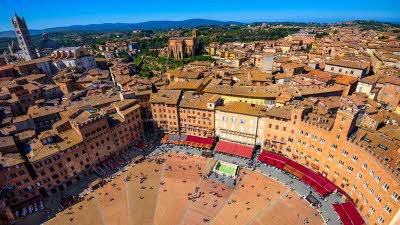 Tour departs 7 September 2019
Discover the spectacular cities of Italy on this 24 night tour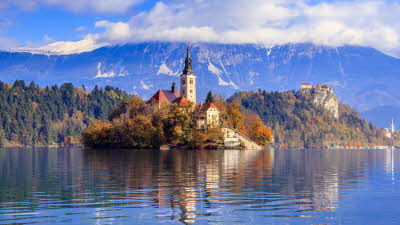 Tour which departs 2 September 2019 is now fully booked. Enquire now for 2020 or future tours.
Get the best of two countries on this adventurous tour